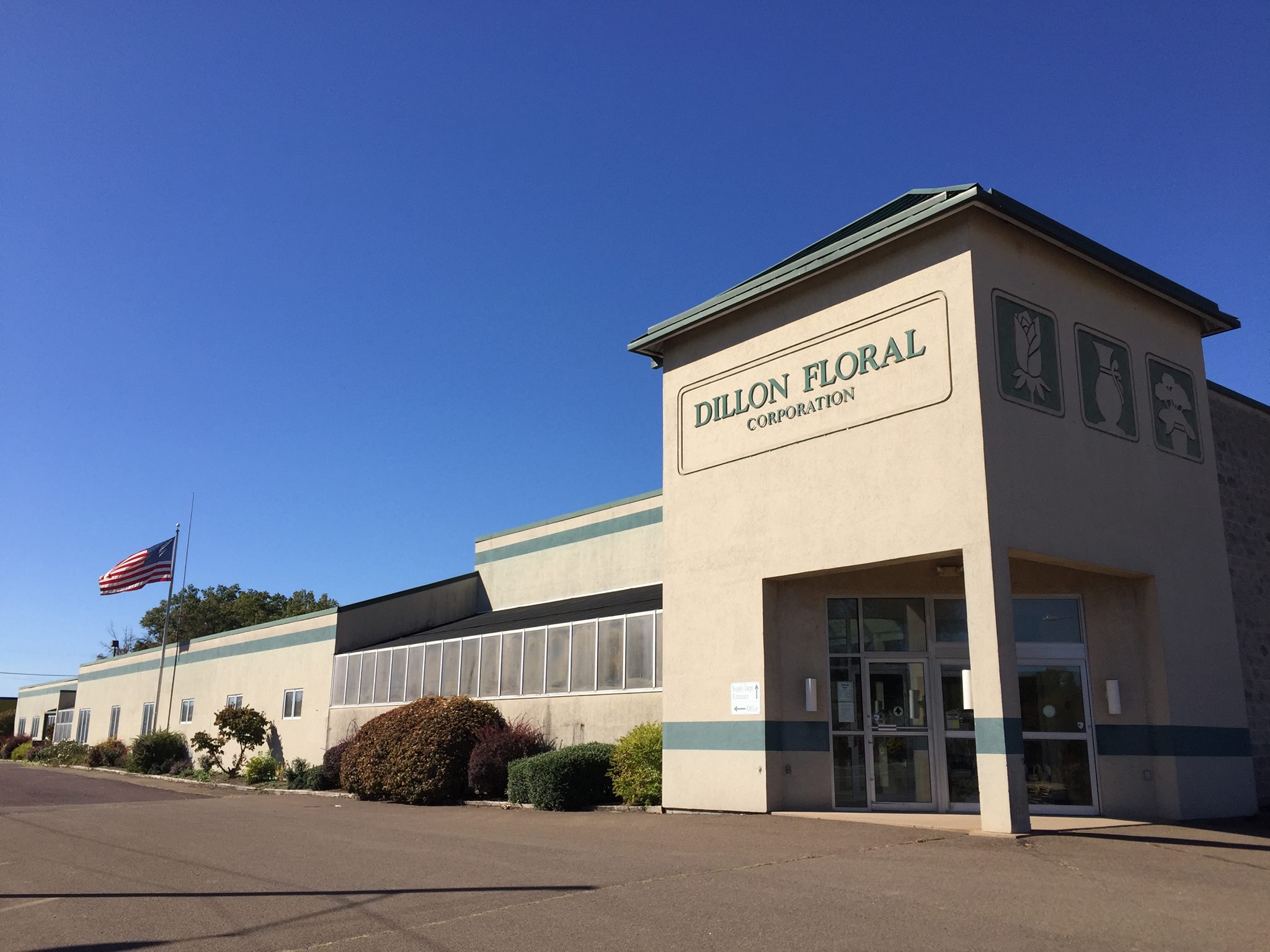 About Us
Dillon Floral is a wholesale distributor of floral products and florist supplies located in Bloomsburg, Pennsylvania. Our mission is to help our florists succeed. Our Number One goal is to give Exceptional Personal Care to each customer order. We do our best to make sure our customers' orders of fresh flowers, greens, plants and floral hard-goods arrive perfectly—every time.
We have been growing and wholesaling flowers for five generations since 1875. We are guided by our own "home-grown" company values. Few realize the logistical complexity and human effort that goes into delivering a commercial flower arrangement to a floral consumer, but most everyone has had their heart lifted by the gift of flowers.
It is our privilege to support over 400 retail floral professionals in Pennsylvania, New York, New Jersey and Maryland.
Dillon Floral History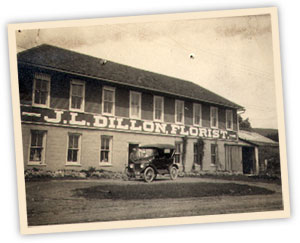 The Dillon business first began in 1875 when John Lloyd Dillon, (the son of Irish immigrant Patrick Dillon), began growing flowering and vegetable plants in a greenhouse on College Hill. J. Lloyd soon became a famous carnation grower by hybridizing his own varieties. In 1906, he passed away, and his wife Louise ran the business until 1916 when their sons inherited it.
Charles H. Dillon began as managing partner at age 19. Charles and his younger brother Harold operated the business in partnership when it was incorporated and named J. L. Dillon, Inc. When Charles Dillon died in 1953, Harold became president and Charles' son Douglas K. Dillon, who had just graduated from Cornell University in floriculture, became treasurer.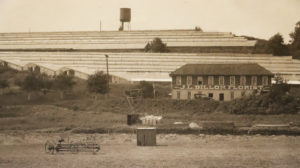 Dillon Floral has, through its history, played a very active role in shaping the flower industry. Second generation owner, Charles H. Dillon, helped start the Pennsylvania Floral Industry Association (PFIA) and was instrumental in the creation of Roses Incorporated, the North American Commercial rose growers association in 1937.
Douglas K. Dillon,third generation, became president in 1961. Doug also served as president of the PFIA, Roses Inc. and The Society of American Florists (SAF). He resided on the original PromoFlor Board, responsible for the popular Buzz the Bee television flower commercials. In 1990, Doug appointed veteran company grower and engineer K. Fred Fries to serve as president.
Fourth generation president, Robert W. Dillon, was appointed in 1995. He has served the industry as a director of PFIA and President of Roses Inc. 
Rob Dillon's career goal is to lead Dillon Floral Corporation to its 150th birthday (2025); allowing the legacy of John Lloyd Dillon to continue to the fifth generation, enriching the lives of those who contribute to our company's success by being the most helpful supplier to professional florists within reach of Bloomsburg, PA.
The notion of "family" has long been embodied into our team culture, which we call Together-We-Win. By having an outward mindset of helpfulness toward our customers and co-workers, we can ultimately bring more value to our florist customers. See Our Mission for details.