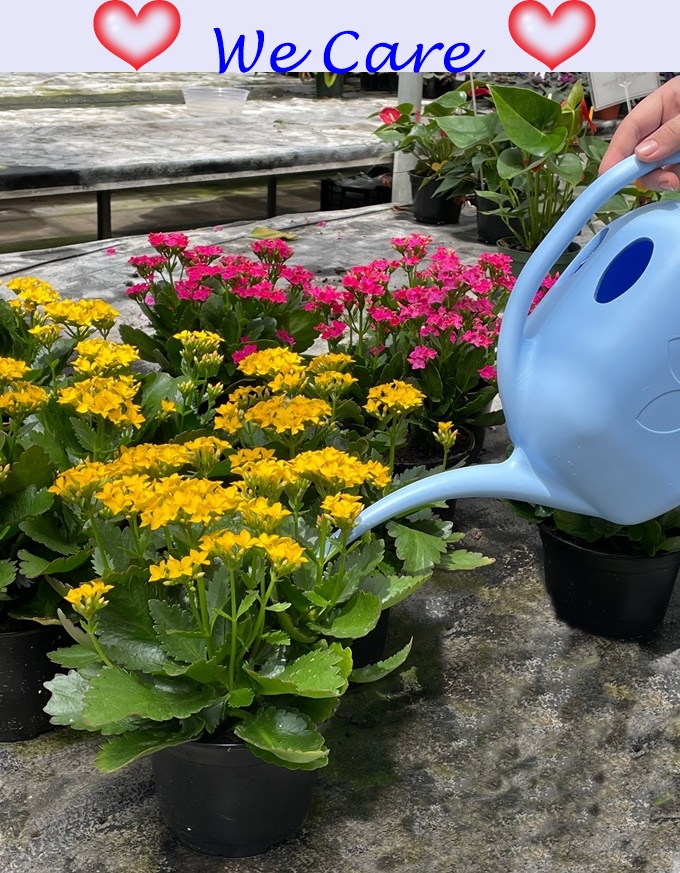 What's most important?
At Dillon Floral it's Exceptional Personal Care.  We call it "EPC".
It is the mindset we strive to have, at work and in our lives, where we see people, not objects.
To see people we must make the exceptional effort to discover (or at least imagine) what's important to them.  In doing so, it becomes natural to care more about what we are doing for them.
In our work, EPC applies both to our co-worker relationships and our customer relationships.  When we practice EPC, we become more valuable to each other and to our customers.
EPC is our way to be what our customers need us to be.  Please let us know how we are doing!