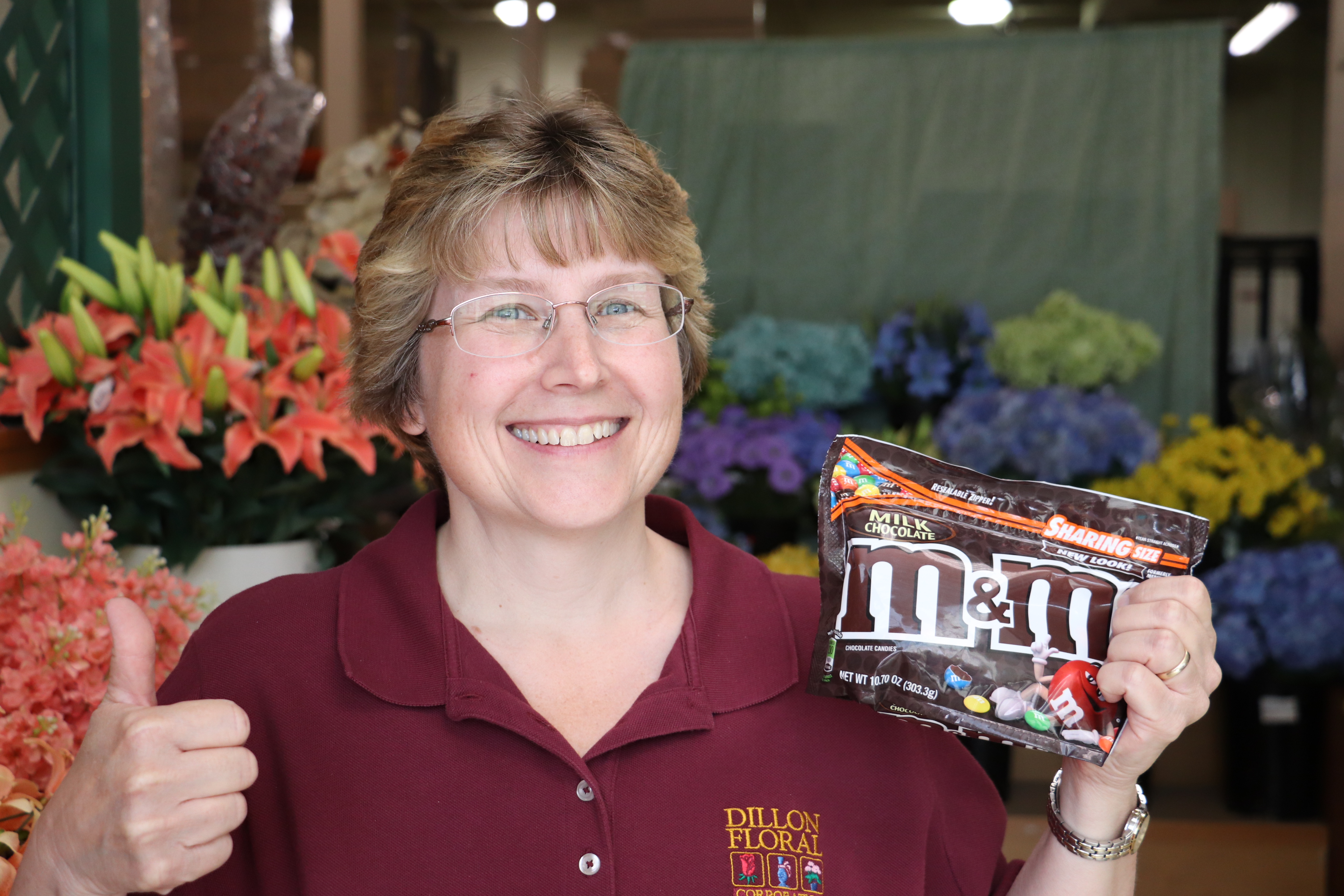 Jennifer
Buyer/Manager, Supply Dept.
Joined Dillon Floral: 1989
I collect buttons, love chocolate and enjoy growing veggies in my garden.
I love buying new products for your shops! I've successfully overcome my fear of flying, but prefer to have my feet on the ground!
I like to Keep Calm and Carry On!
570-784-5770 ext. 167
jjs@dillonfloral.com